The Wonderful World Of Grrrl Gang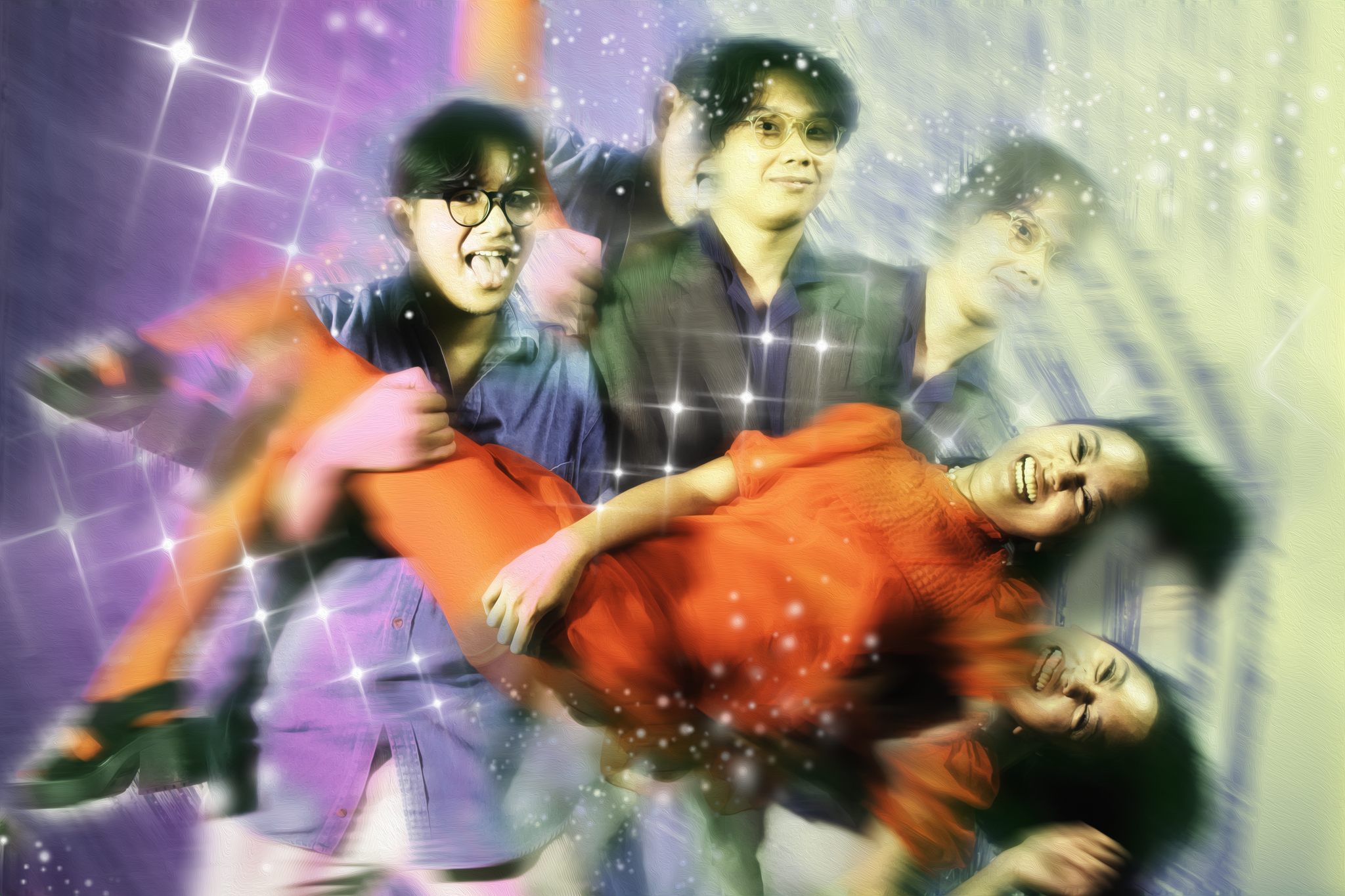 Hey friend,
So, if you want to dig deep into the world of Grrrl Gang, I've compiled a whole bunch of awesome stuff for you!
If it's too much for one go, just come back later.  There's a whole world of vibrant, punchy bangers to explore!
OK, here's links to some more tunes for you!  In no particular order:
| Blue Stained Lips | Rude Awakening | Better Than Life | Cool Girl |
All featured on the album 'Spunky!
Bandcamp said this about 'Spunky!'
"The band's core songcraft feels as succinct and punchy as ever, though an added emphasis on dissonance and caustic guitar tones—fashioned with help from producer Lafa Pratomo—create a welcome state of equilibrium."
And the NME gave Grrrl Gang a front page article all to themselves!
"Released to glowing reviews from publications in Indonesia and beyond, 'Spunky!' is Grrrl Gang's introduction to the world."
And I've already mentioned - if you like owning music we'd be delighted to give you 10% off their debut album (on vinyl or digi download).  This is personal to you, so it's only available from the link at the bottom of the emails I've sent you!
I'm delighted to be giving you this tour of awesome tunes!
And we've something special for you tomorrow... Stay tuned!
Pete (& Grrrl Gang)